Certainty
Certainty is a true luxury
Wholesale trade of professional, dermocosmetic and aesthetic products
Why Sugihara Pro?
We have over 20 years of experience in beauty market, so we have a good understanding of what is best for the customer.
Represented brands are selected according to very strict criteria, their reputation is recognized worldwide.
Our team cares about your business. We are ready to respond to your needs and achieve the success together.
We appreciate the work of beauty specialists. We want to ensure their clients will enjoy the highest quality of the brands (products) we represent.
With all responsibility we assure high standards of supply and storage, for our customers to get (receive) the goods of the best quality.
There can be no compromise when it comes to health and beauty. This is our business mission.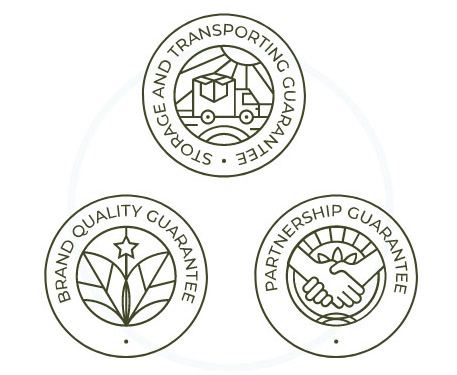 Free order phone
8 800 24 444